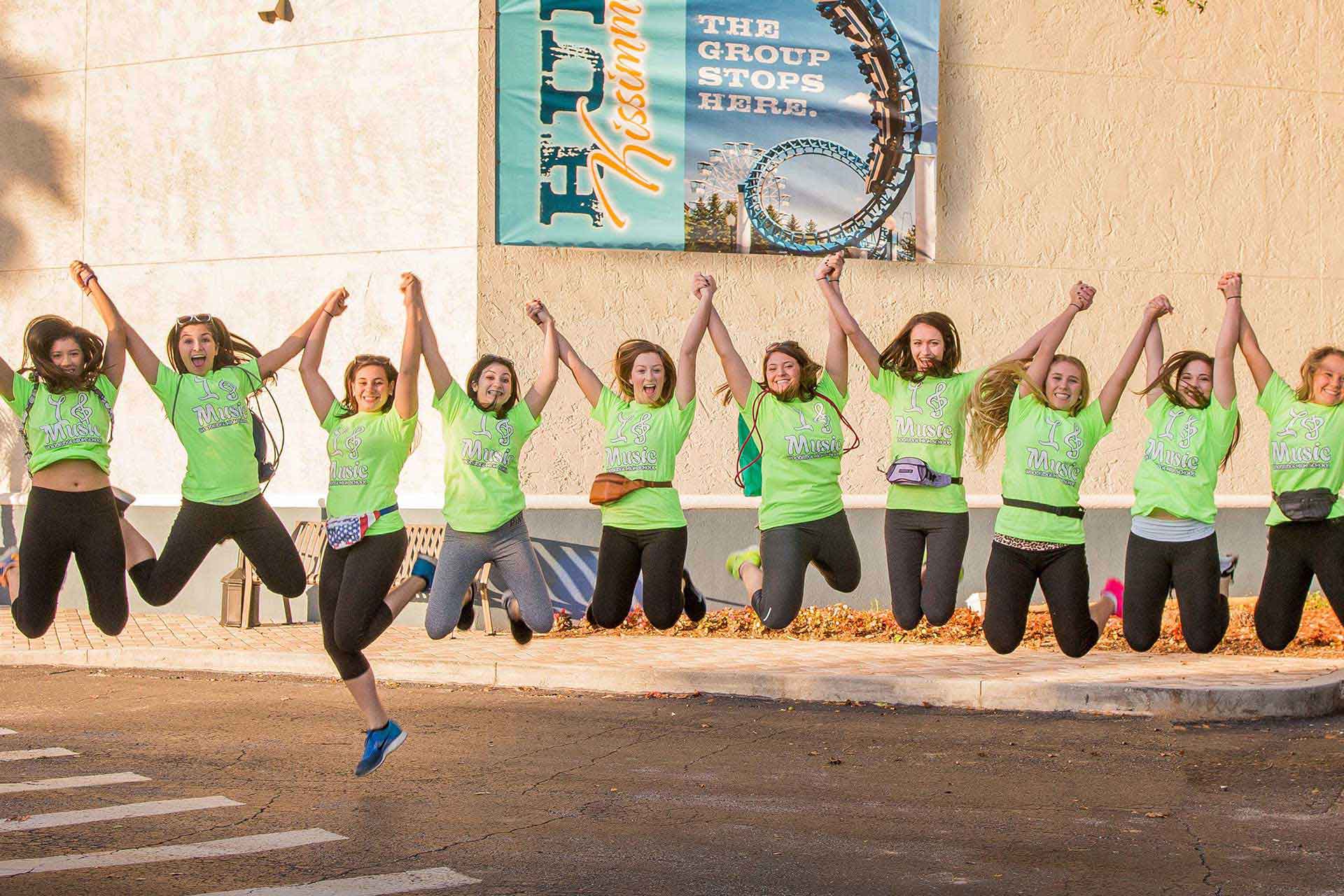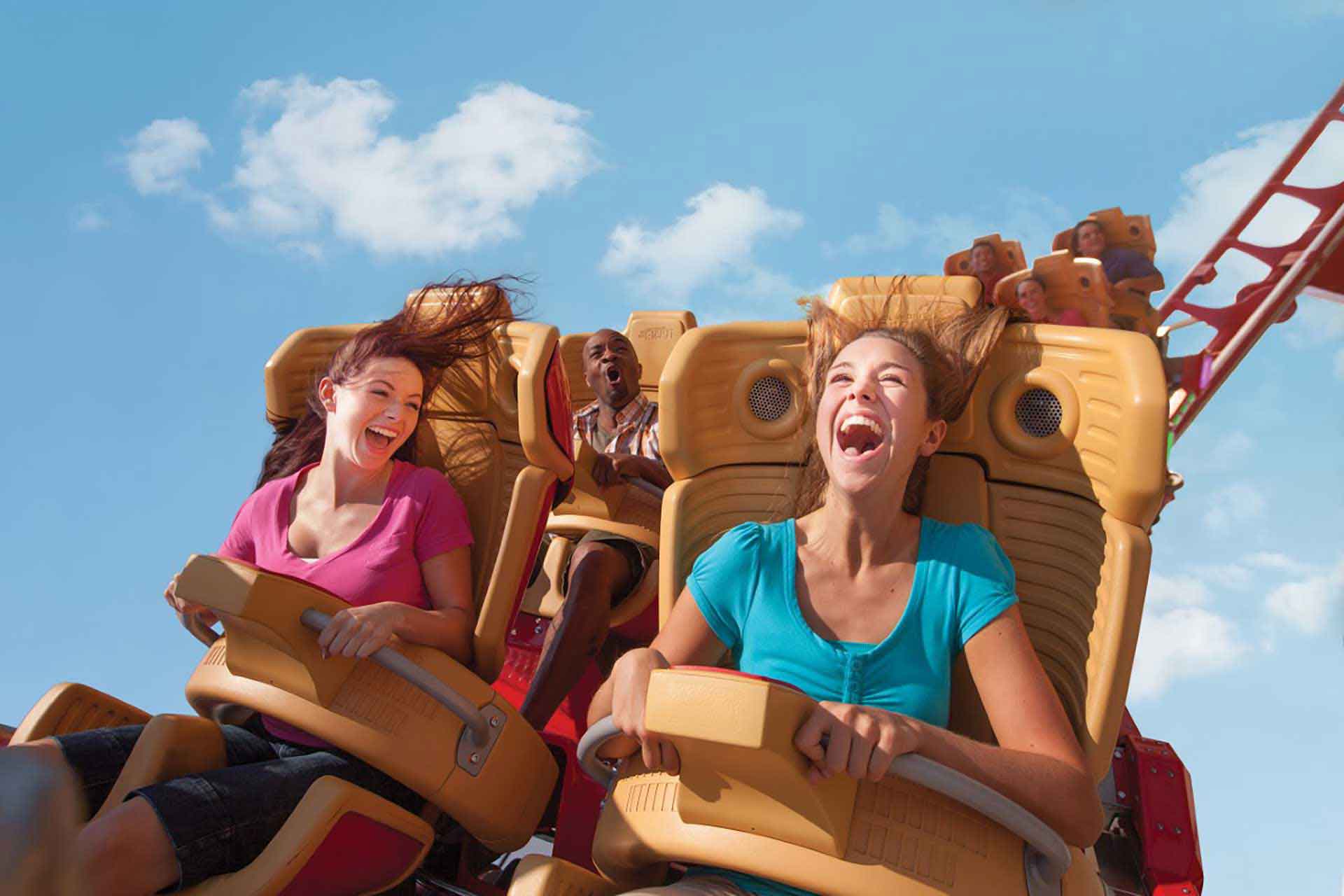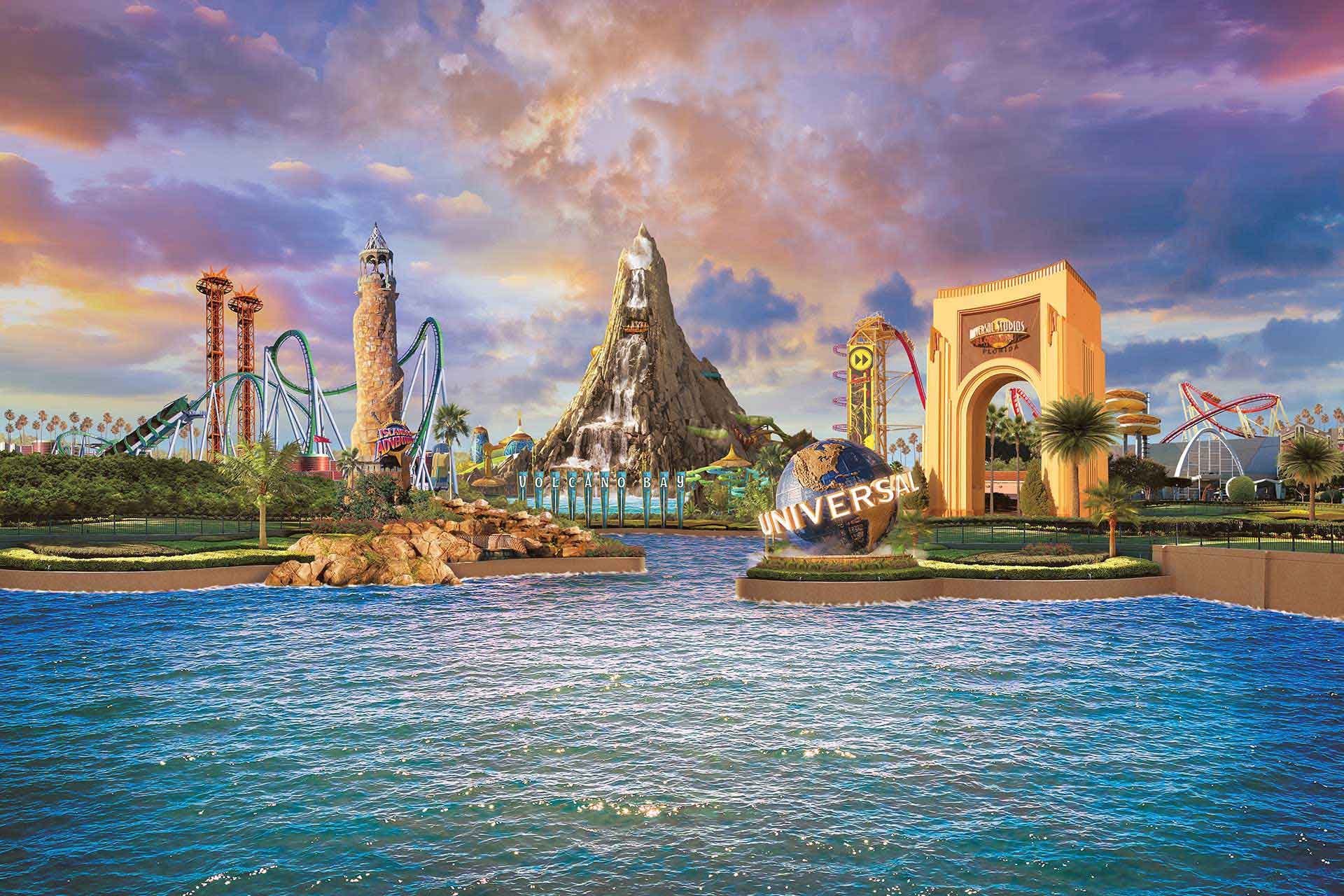 We offer More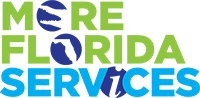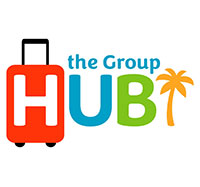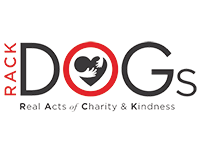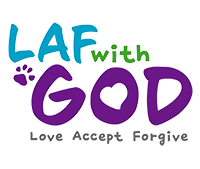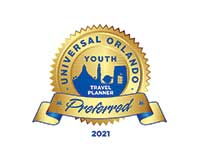 DESTINATION SERVICES
More Florida Services

offers a variety of destination services to travel planners
"Lisa and Travis have provided us with hands-on caring service for years! They help with every aspect of the trip, are always available, and make doing business fun!"

Tom Presto, Specialty Travel & Tours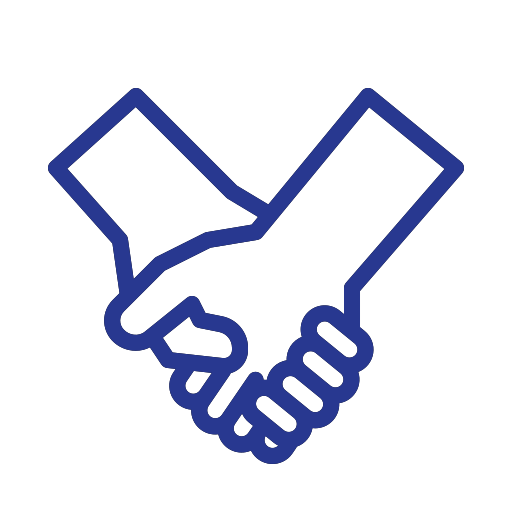 THE GROUP HUB
The Group Hub

is the first and only of its' kind offering for student groups that travel through the night by bus.
"There is NO better way to freshen up after an 18-hour overnight bus ride.  The Group HUB's great breakfast buffet and service make this a must-do for all my travel groups"

Jeff Buchanan, Music Travel Consultants
ONE-OF-A-KINDNESS OFFERINGS
RACK DOGs

offers inspirational, entertaining, and educational life lessons for the road.
"Love it! If ever the world needed kindness and love, it is now! The student's response to the videos was precious, and all the teachers gave the program a thumbs up."

Fawn Lewis, Mollie Ray Elementary School






LOVE ACCEPT FORGIVE
LAF with God

offers creative and fun spiritual development field trips for Christian Elementary Schools.
"Unique, powerful, needed!"

Pastor Ken Scrubbs, Adamsville Baptist Church
ABOUT
Lisa & Travis Vining met in the travel & events industry while working together at Church Street Station in the late eighties.  The two were married in 1992 and had a daughter, Tori in 1995.  That same year they started Central Florida's first and only Domestic receptive travel company. The two have been working together ever since, providing destination services and unique one-of-a-kind offerings.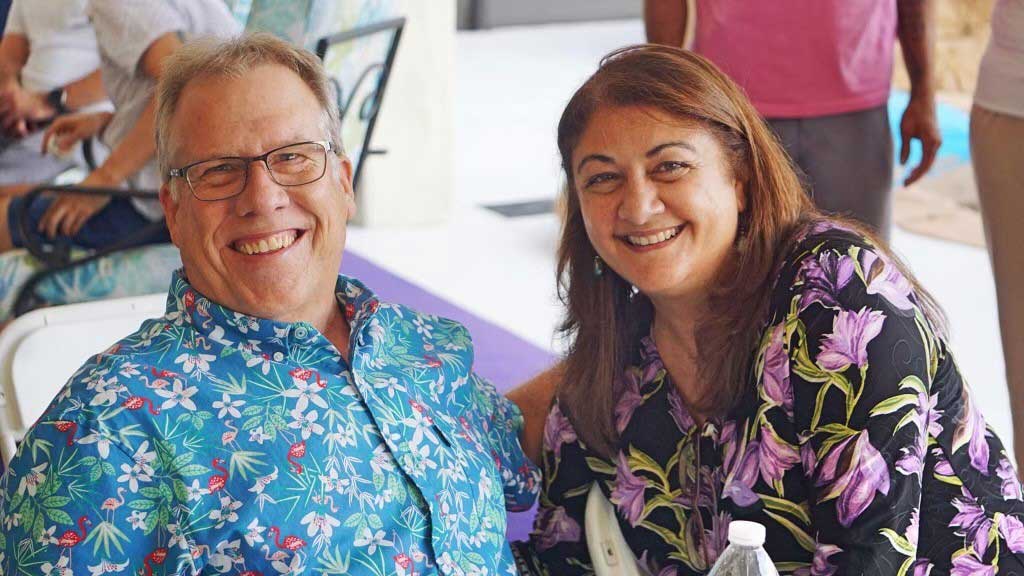 "We do stay current with technology, but don't allow it to prevent us from developing long-term personal relationships with our customers and vendors. Meeting in person and talking on the phone is still our preferred means of communication! Group travel is a wonderful industry, but for us, it's the life-long friendships that make it so enjoyable."

With Gratitude, Travis & Lisa Vining