More Florida Services
Lisa & Travis Vining offer customers more than 25 years of experience in the group travel industry. We understand the dynamics of group travel, know the Florida market, and have a proven track record of consistently exceeding our customer's expectations.
Our goal is to consistently deliver personal, precise, caring customer service while creating unique group events & offerings. We believe in a hands-on approach that helps to build trust with customers by delivering the highest standard of service. Our goal is to simply Wow Your Group from the start…and keep them happy and satisfied until the end!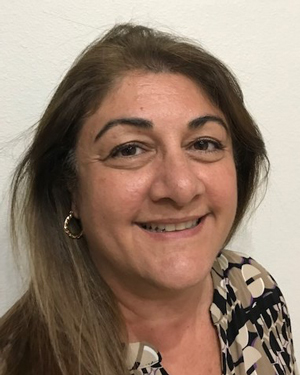 Lisa Vining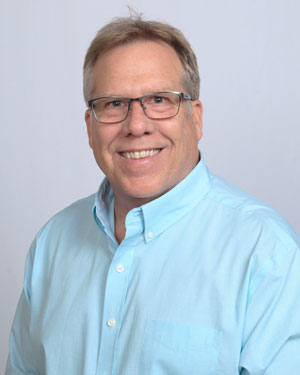 Travis Vining
Hotels, Discounted Attraction Tickets & Meals
We offer the most group-friendly hotels. Properties are selected based on a proven track record and commitment to group travel. We also offer heavily discounted admissions to all of Central Florida's attractions, including Walt Disney World and Universal Orlando.
Special Events & Offerings
More Florida Services presents a series of Musical & Educational Themed Scavenger Hunts with dinner, designed to be fun, and to fill a need for groups visiting Disney. Several themed restaurants have closed, while others like Rainforest Café, T-Rex Café and House of Blues will only take reservations before 5 p.m. and after 9 p.m. As a result, we have created an alternative that is a fun and educational experience with a meal.
Traditional Tour Guide Services
More Florida Services offers the following services to travel planners that take advantage of any one of our other offerings.
Hotel Meet & Greet – Check In
Airport Meet & Greet – Welcome
Performance Day Escort/Coordinator
Full Day
Half Day
Order & Deliver Birthday Cake
The Group Hub
More Florida Services also owns and operators The Group HUB!
Many groups travel through the night to save time, stopping at a rest area in the morning to freshen up, eating breakfast at a local restaurant, (occasionally picking up tickets) then finally heading to one of the Disney theme parks.
The Group HUB Welcome Center combines these services in one place, making it a one-of-a-kind facility that enhances the group experience by addressing existing problems with solutions that improve the overall trip experience.
The HUB is a convenient rest stop specifically designed for groups. A comfortable location where groups can stretch their legs, grab a bite to eat, freshen up and change clothes before heading off to have the day's fun. The Group HUB can comfortably accommodate up to 500 tired and weary travelers. This custom space has been designed to suit the needs of group travelers, as well as tour bus operators.